Indigenous Law Centre
The Indigenous Law Centre is currently closed. We anticipate re-opening late 2022.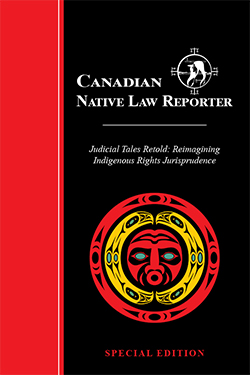 Canadian Native Law Reporter
Judicial Tales Retold: Reimagining Indigenous Rights Jurisprudence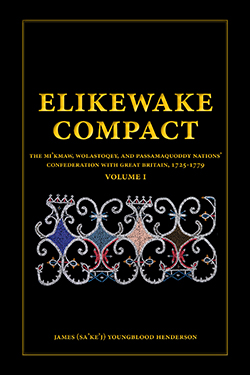 Now available:
Elikewake Compact: The Mi'kmaw, Wolastoqey, and Passamaquoddy Nations' Confederation with Great Britain, 1725-1779 Volumes 1 & 2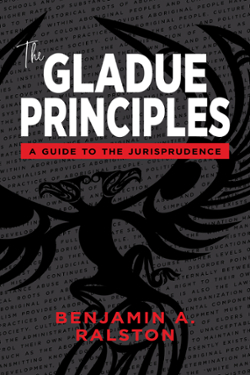 Now available:
The Gladue Principles: A Guide to the Jurisprudence by Benjamin A. Ralston
Tansi!
About us
The Indigenous Law Centre (formerly the Native Law Centre) at the University of Saskatchewan aims to facilitate access to legal education for Indigenous peoples, to promote the development of the law and the legal system in Canada in ways which better accommodate the advancement of Indigenous peoples and communities, and to disseminate information concerning Indigenous peoples and the law.
Our objectives
Provide and promote access to high quality legal education for Indigenous people throughout Canada, and to provide a positive example of Indigenous legal education internationally;
Undertake and promote legal research and interdisciplinary legal research of Aboriginal or Indigenous matters, nationally and internationally;
Publish legal reference and scholarly materials that reflect a wide range of Aboriginal, Indigenous, and interdisciplinary legal subjects;
Serve as a specialist resource on Aboriginal and Indigenous legal issues; and
Foster national and international relationships and collaboration for mutual enrichment and for joint work on Indigenous issues